Welcome to D'Souza Martial Arts Academy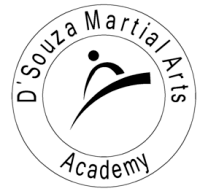 We offer Taekwondo Martial Arts training in Waterloo for a variety of age groups and levels including:
• Little Ninjas (ages 3 – 5)
• Youth (ages 6 - 12)
• Teen
• Adult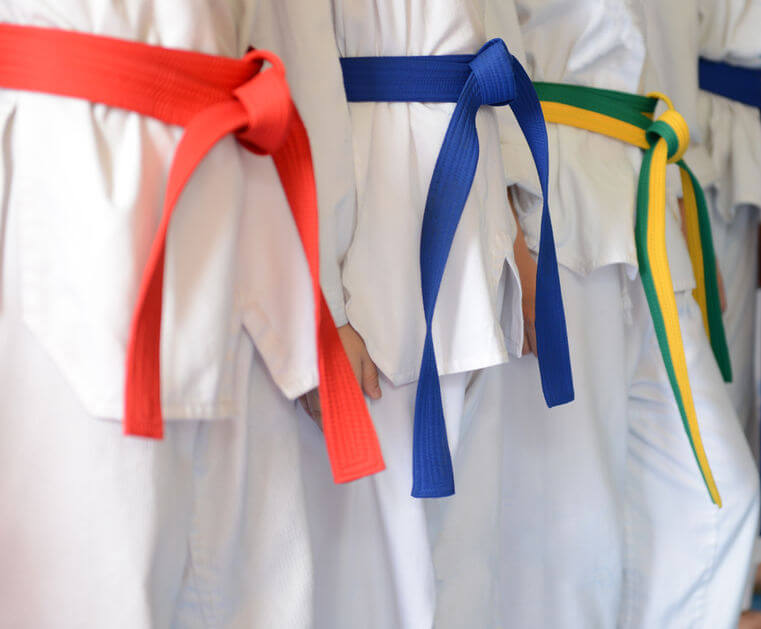 Our specialized programs are professionally designed to reinforce your family values and help prepare your child for life. Let us improve your child's basic motor skills as well as enhance their mental and physical development in a fun, positive and motivating way.
Many parents can attest to the benefits of martial arts training for kids. Not only can Tae Kwon Do help your child develop coordination and motor skills, it can help with building your child's confidence and focus at school. Learn more about us here.
Classes are offered in the evenings and on Saturday mornings for beginners through to advanced. Click here to view our class schedule.
Adult classes are offered during lunch times, in the evenings and on Saturday. Our class schedule can be found here.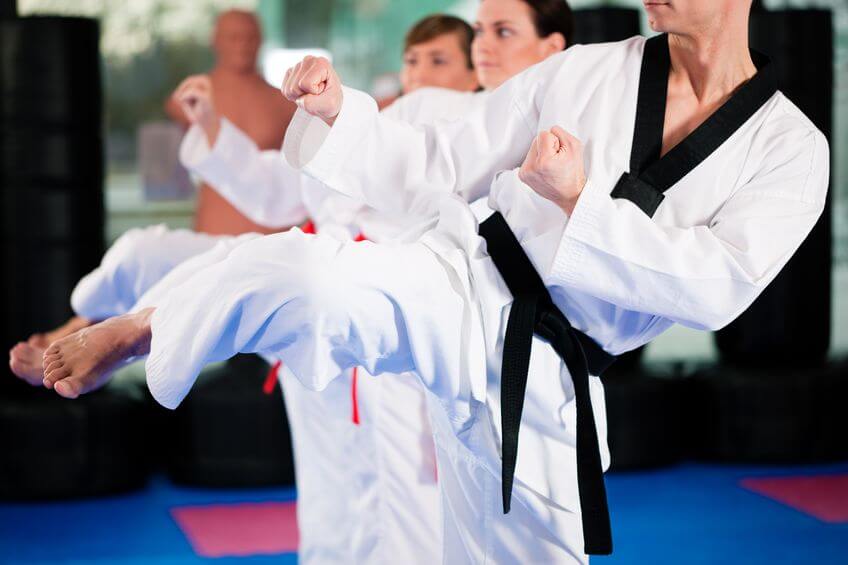 Other activities we offer include birthday parties, sleepovers and movie nights. Contact us here to learn more about planning a birthday party at our Waterloo facility. And, visit our website often for announcements on upcoming sleepovers and movie nights.